Underwriting profitability a 2017 challenge | Insurance Business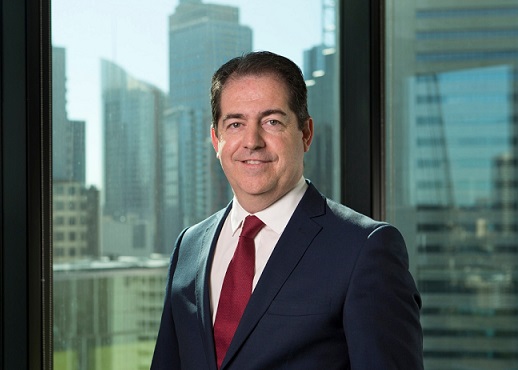 While its name has been synonymous with insurance for some time,
Berkshire Hathaway
Specialty Insurance (BHSI) is still a new force in the Australian marketplace. It was April 2015 when it first opened its doors in Sydney, and its Australian presence quickly expanding to Melbourne and Brisbane. Andrew Spurr, head of casualty at BHSI, has been on
Chris Colahan
's leadership team since day one.
Talking to
Insurance Business
about the year just gone, Spurr mentions BHSI's gold medal win for turnaround times on new business quotes in our Brokers on Insurers survey.
"One of the key drivers for the BHSI model is service and responsiveness," Spurr says. "To attain [the gold medal] in the first year, or even within the first year, is … certainly an exceptional acknowledgment. Our entire team is committed to maintaining that for next year and [to] expand on it into other categories."
Speaking to
Insurance Business
last year, global president and CEO, Peter Eastwood, talked about the P&C insurer's long-term strategy for building its business in Australia, emphasising that everything done within the organisation has a long-term perspective around it. "We've pretty much stuck to our guns with brokers and customers and supported that strategy," Spurr says.
Turning the conversation to times ahead, like many of his industry colleagues, Spurr expects underwriting profitability to be the biggest challenge for the industry in Australia in 2017.
"I've been in this for a while and, every year, I keep thinking that pricing can't get lower," he said. "But every year, it seems to astound us because it does … Certainly, with BHSI, knowing when to walk away is probably the most critical aspect for longevity and ultimate profitability."
Spurr will be keeping an eye on trends in claims handling and claims management, anticipating that those who excel on this front will reap the rewards.
"I believe that those insurers that do provide exceptional underwriting and claims service should thrive and obviously make it compelling for clients to maintain their business," he explained.
Related stories:
Cover-More announces underwriting deal with BHSI
New BHSI cover aims to 'push the market'