Union backs away from insurance commission deal | Insurance Business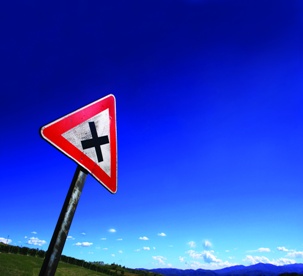 After a deal was scuttled that would have seen a union receive commissions from a union-owned insurance company, officials have flipped and are now saying any commissions are off the table.
The Maritime Union of Australia has pressured shipping company DP World to pay income insurance for its employees that would have seen the union receive $800,000 in commissions.
A workplace agreement between the MUA members in Melbourne and Brisbane and the company was voted down by members after DP World refused to agree to pay Protect Income Protection, which is owned by the Electrical Trades Union, to provide the insurance cover. The MUA would have received $200,000 a year in commission from the four-year deal.
MUA assistant national secretary Warren Smith said members were in favour of the arrangement because it was a "gift horse" that could help them with union campaigns and services to members
The union has since backed down from its demands.
"We're prepared to not do it for political reasons," Smith told the
Financial Review
. "Absolutely MUA will not take commissions off Protect."
Allowing the union to earn commissions or any other payments for the provision by the company of income protection to DP World employees was unacceptable, said DP World chief executive Paul Scurrah.
"We will not do it and we have made that clear to the union," he said.
For their part, the union said Protect was chosen not because of the potential commission, rather it was tested in the field and wouldn't "stand in their way," like [former insurer]
QBE
had, when claims were being made by employees.
He said a "whole range of unions, five or six at least" use Protect, including some members in Western Australia.
It is expected a deal would be reached between the two parties in the coming weeks.