University researchers to study telematics | Insurance Business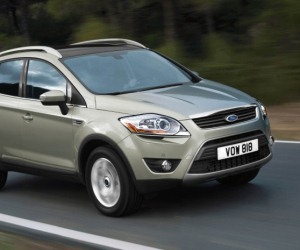 Researchers at Melbourne University are set to take a deeper look at the telematics offering of
QBE
in their latest study.
The research will look at whether the Insurance Box technology used by the insurer has a measurable and defined impact on driver behaviours and whether financial incentives encourage better driving practices,
The Sydney Morning Herald
reported.
The professor leading the study, Mark Stevenson, said that the research is the first of its kind on QBE's telematics strategy and should help insurers understand younger drivers.
"Until now, there has been no comprehensive assessment of this new strategy and certainly no randomised trial using in-vehicle telematics as the framework upon which to set incentive-based insurance.
"Young drivers comprise 13 per cent of the population, yet they account for 22 per cent of driver deaths in Australia," Professor Stevenson told
The Sydney Morning Herald
.
The study will randomly examine 200 drivers and their habits and will first determine the best insurance incentive to offer those taking part and see if the incentive packages lead to safer driving.
Professor Stevenson is hoping that the study will provide valuable feedback that will not only aid insurers and their use of telematics technology but also help make roads safer for everyone.
"The introduction of in-vehicle telematics is a technology that holds considerable promise with respect to reductions in road trauma," Professor Stevenson said.