Upcoming private health insurance hike may affect millions of policyholders | Insurance Business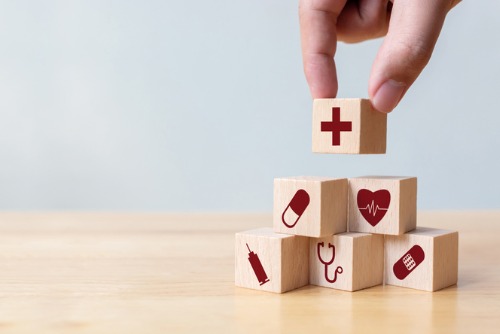 Private health insurance rates in Australia are set to increase on April 01, and it could affect some 13.75 million policyholders.
The premium increase was first announced in December 2020 by Federal Health Minister Greg Hunt. Hunt also revealed that premiums would increase by an average of 2.74%, which will cost the average family about $127 a year, and the average individual $59.
News.com.au reported that while this increase is the smallest in two decades, it follows a 2.92% hike last October, and another 3.25% increase in 2019.
The website of Ombudsman Michael Barnes explained that the rate increases are in response to the rising costs of healthcare.
A number of health insurance providers have also revealed how much their premiums will increase on April 01:
HCF: an average increase of 2.95%
Bupa: an average increase of 3.21%
Medibank: an average increase of 3.25%
Peoplecare: an average increase of 3.9%
nib: an average increase of 4.36%