Urgent reminder for new AFCA members | Insurance Business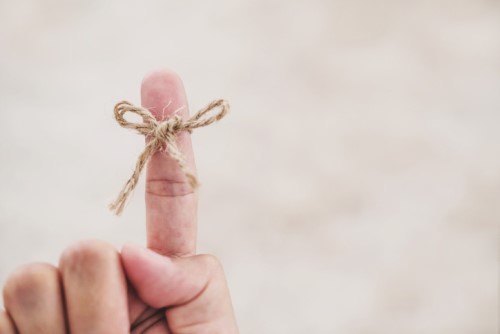 The Australian Securities and Investments Commission (ASIC) is reminding financial firms who are members of the recently launched Australian Financial Complaints Authority (AFCA) to notify the regulator of their AFCA membership by November 30.
The new external disputes resolution (EDR) scheme started operations on November 01, but more than half of AFCA's 37,000 members are yet to notify ASIC of their membership details. AFCA replaced the Financial Ombudsman Service (FOS), the Credit and Investments Ombudsman (CIO), and the Superannuation Complaints Tribunal (SCT).
ASIC warned that licensees who fail to meet this obligation will be in breach of their licence obligations and will face fees for late notification.
"It is essential that licensees provide updated details to ASIC," the regulator said. "Financial firms have been given an extension of time to notify ASIC and we will not be extending the final notification date beyond November 30, 2018."
ASIC also issued some important information to help firms complete the notification.
"AFCA members who were former FOS members should enter a commencement date of May 01, 2018. The commencement date should be the same date as the effective date," ASIC said. "For AFCA members who were former CIO members, the commencement date will be the date the AFCA membership certificate was received. The commencement date should be the same date as the effective date."