US insurance brokers 'remain stable' | Insurance Business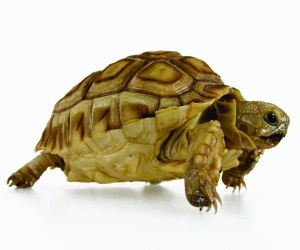 Insurance brokers in the US are unlikely to witness any rush of growth in 2013 as competition and continued world economic challenges will leave little room for improvement, according to Fitch Ratings.
In the report "2013 Outlook: U.S. Insurance Broker Industry", Fitch said revenues and earnings for U.S. insurance brokers "are anticipated to remain relatively stable in 2013 with levels reported in the first nine months of 2012."

Fitch claim the current operating performance and earnings strength supports its current ratings. Revenues have not changed substantially for the brokers this year, despite premium increases that insurers have been getting, the rating service notes.

"This pricing trend appears sustainable into 2013, which should promote continued moderate growth going forward," said Fitch.

Merger and acquisition growth for large and midsize brokers "remains constrained" because of "a shrinking supply" of acquisition targets of a size that "would significantly enhance acquirers' revenue scale."

Overall, operating earnings for brokers increased by 15% in Fitch's Insurance Broker Index of the five major brokerage firms over the first nine months of this year.
---