$US8 million court case highlights necessity of cyber cover | Insurance Business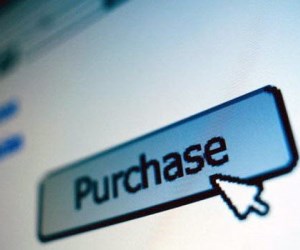 Sony Pictures has agreed to pay up to US$8 million to resolve a lawsuit by employees who claimed their personal data was stolen during the major 2014 hack of the company.
The hack, related to the release of North Korea set comedy
The Interview
, saw massive amounts of data deleted as thousands of private documents and upcoming film releases were leaked online by a group known as 'Guardians of Peace'.
The recent court case saw Sony agree to pay up to US$2.5 million, or US$10, 000 per person, to reimburse employees for identity theft losses up to $US2 million, or US$1000 per person, to reimburse them for measures taken after the attack to protect their identity,
Reuters
reported.
Sony will also pay up to US$3.49 million to cover legal fees and costs.
The lawsuit claimed negligence by former employees who said that the leak of personal data had caused economic harm as those involved had to ensure their details were secured to avoid further breaches.
Sony Pictures Entertainment reportedly holds US$60 million in cyber insurance with
Marsh
but this may not be enough to cover total losses related to the cyber hack, according to data protection site
CsoOnline.com.
Leaked documents show that the policy cost Sony a total of US$356,963 annually but estimates have pegged the total bill at US$70 to US$100 million.
Sony Pictures chief executive, Michael Lynton, told
Reuters
that the costs associated with the attack are much lower than some quoted figures.
"I would say the cost is far less than anything anybody is imagining and certainly shouldn't be anything that is disruptive to our budget," Lynton said in an interview weeks after the attack.
"You can't allow an event like this to change the way you do business or how you are creatively minded," he said. "That would be a terrible tragedy."