Value proposition, relationships key in hardening market - experts | Insurance Business Australia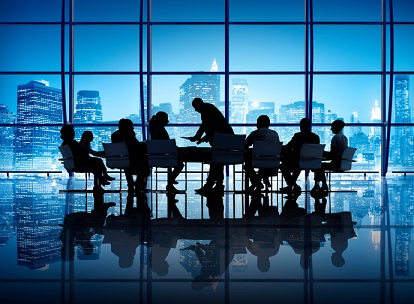 It has been several years since brokers last had to plan for working in a hardening market. However, now, with all signs pointing to rising prices across various lines of business, it is important that brokers focus on their value proposition and relationships, according to two major executives.
Mark Searles
, CEO and managing director of
AUB Group
, said that while his firm has seen a flat market over the last 12 months, prices are beginning to rise in some areas as brokers need to focus on their value.
"I think it's really about making sure that the broker truly understands their value proposition to the client," Searles told Insurance Business. "They are the risk services professionals advising the client. From our perspective we should never be afraid of making sure that point is very clear."
For younger brokers dealing in their first hardening market, Searles stressed the importance of adding value and remaining close to their clients in a changing market.
"You are there to protect and support the client," he noted. "It's not just a price play, it's actually making sure the right products and services are being provided to help and support the client."
Robert Kelly
, managing director and CEO of
Steadfast
, said that veteran brokers will play an important role in guiding their younger staff and co-workers through these unusual conditions.
"I actually always like broking in a hard market because a lot of people are in disarray and I think it is a baptism of fire for a lot of the young ones," Kelly told Insurance Business. "This is where the older guys have got to do a good mentoring job because it is a difficult time for them."
Kelly said that the hardening market has benefits for brokers as it minimises the risk of being undercut by a competitor as relationships with insurers become all important.
"This [experience] teaches a lot of people about longevity of relationships with insurers and reliability with insurers," he said.
Related stories:
Is the market getting carried away on price increases?
Steadfast CEO: Stick to your guns