Victoria continues to face insurance issues amid COVID-19 pandemic | Insurance Business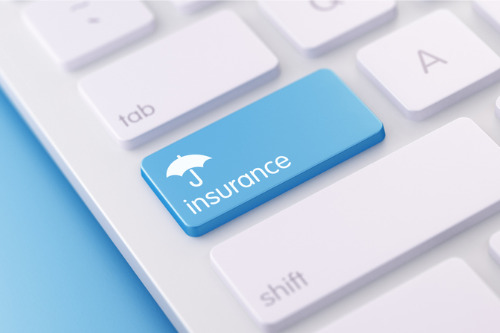 Victoria was not able to escape the clutches of the COVID-19 pandemic, leaving insurance companies under pressure in the state.
In the latest 3AW podcast, programme host Tom Elliott and Budget Direct chief marketing & delivery officer Jonathan Kerr discussed the solutions to insurance problems emerging in Victoria amid the pandemic, including high car insurance rates and people invalidating their insurance.
Kerr advised policyholders to get in touch with their insurer if they know that their house will remain unoccupied for over 60 days to avoid invalidating their insurance.
"If you know that your house is gonna be unoccupied for more than 60 days, you actually just get in touch and tell us the circumstances, and then we will typically extend the period," Kerr said in the podcast.
"We review on a case-by-case basis to make sure we understand it. But if the travel to the house that is becoming unoccupied is to do with the COVID restrictions, we are not enforcing that element of the policy at the moment."
Elliott also noted that Melbourne still has one of the highest comprehensive car insurance rates across Australia even though many policyholders cannot travel far and often during the pandemic.
Kerr commented: "In terms of how you understand the premium, think about the density of the population … obviously, at the moment, I can tell you there's never been a bad time to test the price you're paying.
"Have a look and compare what you're paying. If you feel that you're one of those people that are paying the highest premiums in Australia, then it's definitely time to push down on that price and make a comparison."