Victoria spends $7 million to fix cladding insurance gap | Insurance Business Australia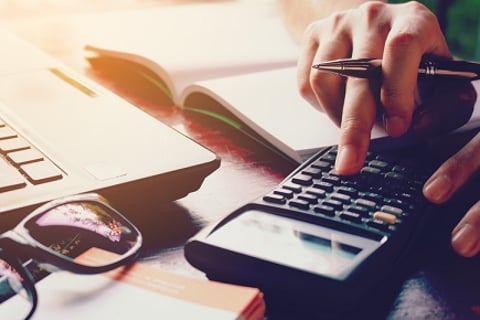 Victoria's government will spend a whopping $7 million on insurance to help builders and consultants rectify over 500 residential buildings earmarked with combustible cladding.
Cladding Safety Victoria (CSV), which oversees the renovation of buildings at-risk from using aluminium polyethylene-core and expanded polystyrene panels, has secured the coverage out of its $600 million budget.
As reported in the Australian Financial Review (AFR), the government agency is filling an insurance gap so that companies can get cladding exemption-free professional indemnity cover during and after their work is completed.
CSV chief executive officer Dan O'Brien said the company has already completed work on 11 buildings as part of its five-year program, with 72 still underway. However, the lack of full insurance cover puts them in a difficult situation.
"We're really looking at a program which has a heavy reliance on fire engineers, building surveyors, architects, [and] quantity surveyors. Those first three, in particular, have had significant limitations on their policies that make it very difficult to get a good depth of market," O'Brien told AFR.
Planning Minister Richard Wynne said the lack of professional indemnity insurance covering cladding was an international problem, but he also slammed the previous government for privatising building surveyors.
"We find ourselves in this situation because of the privatisation of building inspectors under a former Liberal government," Wynne told AFR. "An expert advisory panel is reviewing the building system in Victoria. Following the review, the panel will provide advice to the government on possible improvements to the system."
"The fact that CSV is taking a such a hands-on involvement in the project and is being able to sell that risk to insurers has provided that insurers are confident the risk is known, that it's a managed and quantifiable risk they can underwrite," added Peter Jeeves, national manager – construction, Lockton Companies Australia.