Vincent Van Gogh theft – what lessons can be learned? | Insurance Business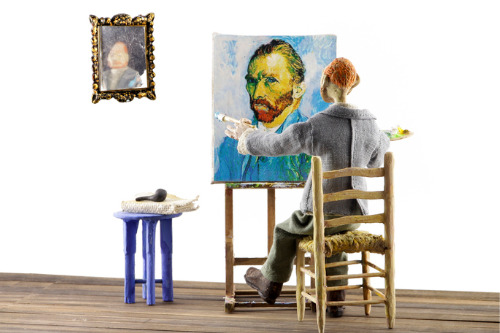 A smash-and-grab raid on a Dutch museum hit global headlines in March after crooks took off with an original painting by Dutch master Vincent Van Gogh. In what looks to be a very calculated heist, thieves snatched 'The Parsonage Garden at Nuenen in Spring 1884' from the Singer Laren museum in Amsterdam after smashing through a glass door in the early hours of Monday, March 30. The incident happened while the museum, which houses the collection of American couple William and Anna Singer, was closed due to the coronavirus.
Police are currently investigating the theft. They announced in a statement that officers responded to an alarm, which went off when the thieves smashed through the glass door, but the crooks had already made their escape with the painting by the time the officers arrived. The Singer Laren Museum general director Evert Van Os told the Associated Press that the institution's security worked "according to protocol" and that forensics are now studying video footage.