Vinnies CEO Sleepout goes online | Insurance Business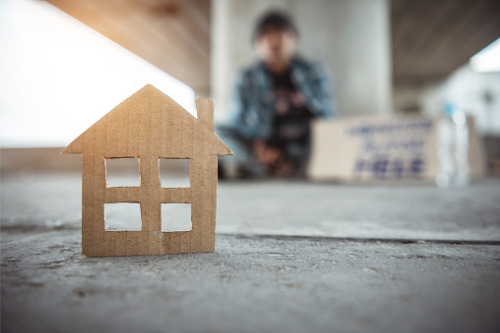 The annual Vinnies CEO Sleepout will be held online for the first time.
This year's edition of the popular annual event, taking place overnight on June 18, will be live-streamed at ceosleepout.org.au/live2020. Registration is now open, and insurance executives are invited to take part.
Hosted by television personality Dr Andrew Rochford, the interactive broadcast will see C-suite and executive-level professionals, including those from the insurance industry, participate remotely from their cars, backyards, or couches instead of sleeping out given the current situation brought about by the COVID-19 pandemic.
"It's great to see Vinnies, and the business and community leaders who participate in the Sleepout, adapt to ensure this year's event can go ahead in the midst of coronavirus," commented Dr Rochford. "The onset of a global health crisis means people facing homelessness need that support more than ever."
During the 2019 event, Vinnies raised $7.9 million for its homelessness services across Australia. These services include accommodation; domestic violence refuges; food, clothing, blankets; counselling and healthcare; and individualised case support.
"I've seen the difference that Vinnies' homelessness services make first-hand, and the Vinnies CEO Sleepout is such an important fundraiser to make sure they can continue helping thousands of people every year," said Dr Rochford.