Virgin Australia, Jetstar drop 'opt-out' travel insurance | Insurance Business Australia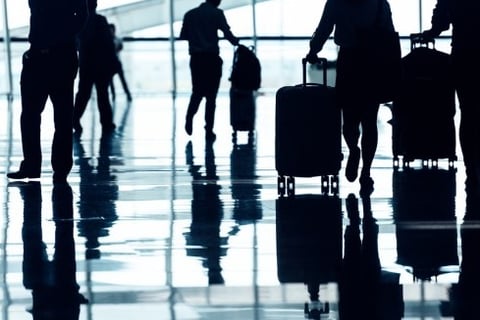 Virgin Australia and Jetstar have stopped the pre-selection of travel insurance on their websites in moves welcomed by the Australian Competition & Consumer Commission (ACCC).
Pre-selected travel insurance has been under the spotlight both at home and abroad over the past year and customers of Virgin Australia and Jetstar will no longer have to de-select travel insurance if they do not wish to purchase the cover.
Customers will now only be able to opt-in for travel insurance if they wish to purchase it.
"The ACCC has been engaging with domestic airlines seeking their agreement to cease the practice of pre-selection," ACCC chairman Rod Sims said.
"The ACCC has been concerned that the 'opt-out' model means that a number of consumers inadvertently end up paying for unwanted 'pre-ticked' extras.
"The ACCC will continue to work with other domestic airlines to end the practice of pre-selecting optional extras in the booking process, including baggage allowances, seat selection and travel insurance."
Last year, Jetstar came under scrutiny in New Zealand as the NZ Commerce Commission pledged to investigate 'opt-out' pricing tactics in the airline industry,
Air New Zealand announced that they would end the practice as a result of the attention and Jetstar followed suit soon after.
"Experience overseas, including in New Zealand, shows consumers are more than capable of making purchasing decisions themselves. There are better ways for airlines to highlight the availability of these extras to consumers," Sims continued.
"We're certainly hopeful that they will make changes voluntarily in the short term, to the benefit of their customers, or the ACCC will explore other options."
Related stories:
Consumer watchdog warns of car hire insurance rort
Businesses under scrutiny for 'opt out' insurance pricing