VW to pay US$14.7 billion in settlement over diesel dupe | Insurance Business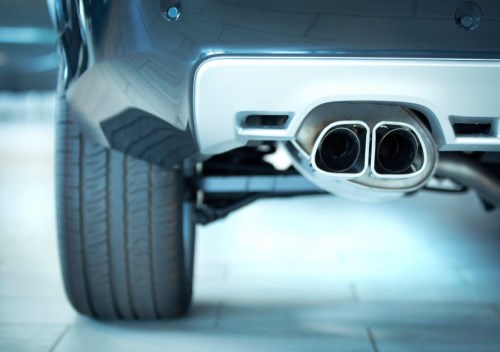 Volkswagen has agreed to cough up US$14.7 billion in settlement for selling cars with software designed to cheat on diesel emission tests, reported
CNN Money
.
The settlement will cover claims for the 487,000 affected diesel cars in the US, sold under the VW or luxury Audi brands. Owners who opt to get their vehicles fixed will get US$5,100 to $10,000 in cash compensation; while those who want their cars repurchased will receive $12,500 to $44,000 per car.
The $14.7 billion settlement estimate assumes that all the cars are repurchased, said the
CNN Money
report.
Part of the settlement will also be used to fund the environmental cleanup and for promoting zero-emission vehicles. The cleanup money will be used by the states to replace older government-owned trucks, buses, and other diesel engines now in use, to reduce diesel emissions.
But with this settlement out of the way, the problem is far from over for the automaker.
VW faces possible criminal charges as well as civil penalties for Clean Air Act violations. The Justice Department is investigating possible criminal charges against the automaker and individuals, Deputy Attorney General Sally Yates told
CNN Money
.
Said Yates, VW's crime constituted "the most flagrant violations of our consumer and environmental laws in our country's history. We cannot undo the damage that's been done to our air quality, but we can offset that damage."
About 11 million cars were sold by VW worldwide that has deceptive software that cut back on emissions when tested; but when on the road, dump as much as 40 times the legally allowed pollution, said
CNN Money
.
The company admitted to the deception in September. Nine months after the scandal broke out, VW still hasn't come up with an EPA-approved solution to the problem.
"We take our commitment to make things right very seriously and believe these agreements are a significant step forward," said VW CEO Matthias Müller in the
CNN Money
report. "We know that we still have a great deal of work to do to earn back the trust of the American people."
Related stories:
Major insurer Allianz to sue Volkswagen
VW scandal could hit Aussie shores