W.R Berkley announces two new specialist teams | Insurance Business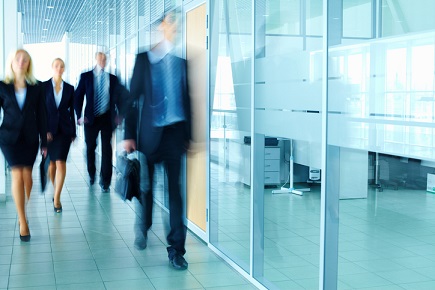 W.R Berkley has announced the launch of two new specialist teams as part of its business.
The insurer has formed two independent operating units, Berkley Entertainment & Sports and Berkley Environmental.
The two units, which previously comprised Berkley Specialist Underwriting Managers (Berkley Specialty), have developed into two independent firms in each insurance market.
Search and compare product listings for Sports and Events insurance from specialty market providers here
Berkley Environmental will offer worldwide, customised risk solutions for a wide range of businesses in different sectors. The spin-off will offer coverage in contractor's pollution liability, professional liability and site specific pollution liability, as well as general liability, automobile liability, excess liability and workers' compensation.
The environmental arm will remain under the leadership of Kenneth J. Berger, president of Berkley Environmental, who joined Berkley Specialty in 2009 and has nearly 35 years of experience in the property casualty insurance industry.
Meanwhile, Berkley Entertainment & Sport will provide a full portfolio of coverage to artists, professionals, special events, professional sports teams and sporting facilities, venues, and other entertainment operations in the United States.
W. Robert Berkley, Jr., president and chief executive officer of W. R. Berkley Corporation, said that creating two new operating units presents competitive advantages.
"Establishing them as independent operating units will provide greater focus on their niche businesses, enable them to more broadly leverage the specialised expertise of their teams and create greater opportunities for our distribution partners," Berkley said.
Related stories:
Berkley celebrates golden anniversary
Berkley agrees to sell motor and fleet book to Pen Underwriting