WA broker shortlisted for national business award | Insurance Business Australia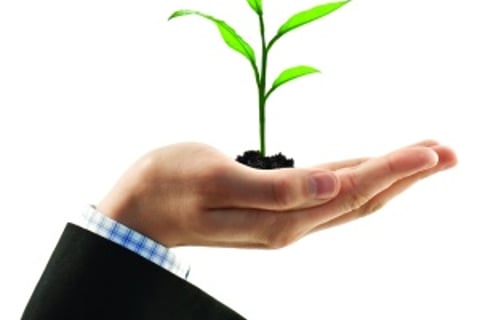 Elliott Insurance Brokers director John Elliott is among the list of finalists in the national 2014 Australian Startup Awards in the Spotify Young Entrepreneur of the Year category.
This national awards program, conducted by The Entourage, Australia's largest entrepreneurial education institute, recognises business excellence and celebrates the achievements of Australia's top entrepreneurs under 40.
The Young Entrepreneur of the Year Award, supported by online music juggernaut, Spotify, recognises an entrepreneur under 40 who has built a successful business in a remarkable way.
Elliott is one of the only WA finalists in the national competition.
He said of being shortlisted: "In the past five years we have built an amazing team and achieved nearly 3000% growth. We have done so by focusing on developing the individuals in our organisation and helping them to realise their personal and career goals. In turn we find the goals of the company simply fall into place."
Entourage managing director Jack Delosa is impressed by the quality of nominees this year.
"The entries in this year's awards really exemplifies how the business world has changed with many businesses starting in the last four years and already doing $15m or $16m revenue in their third or fourth year. Entrepreneurship is a rising tide globally and these individuals are examples of why this trend is occurring."