Walmart sues at least 3 insurers over celebrity crash settlement | Insurance Business Australia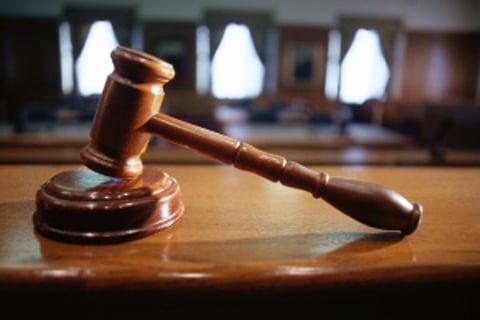 Walmart is taking legal action against at least three of its insurers, alleging the companies have not paid their portion of the settlement it reached after a driver with the retail giant caused the 2014 collision that seriously injured comedian Tracy Morgan and killed another passenger.
The lawsuit filed last Tuesday involves, among others, Liberty Insurance Underwriters, the Ohio Casualty Insurance Company and
QBE
Insurance Corporation.
In the complaint, Walmart alleges that the insurers have acted in "bad faith" by refusing to honour their policies with the company.
"Some of Walmart's insurance companies have met their obligations under the insurance policies they sold and compensated Walmart for a portion of the settlement amounts," the lawsuit reads.
"Other of Walmart's insurance companies, the defendants here, have in bad faith refused to consent to these settlements and have refused to pay their portions of the settlement under the insurance policies that they sold."
Walmart further claimed that the insurance companies attempted to avoid the settlement by making repeated "harassing and pretextual demands for more and more information" before the settlement could take place.
The lawsuit alleges breach of contract, negligent failure to settle claim within policy limits and bad-faith failure to settle claim within policy limits.
The accident took place on the New Jersey Turnpike last June, when a Walmart truck collided with a limo bus carrying Morgan and several other comedians, including James McNair, who was killed in the collision.
The National Transportation Safety Board, which investigated the incident, determined that Walmart driver Kevin Roper had only had four hours of "sleep opportunity" in the past 33 hours. As a result, Walmart agreed to a US$10 million settlement with McNair's family and another with Morgan, though terms were not disclosed.
The company told Hollywood news authority
The Wrap
that it has taken "full responsibility for the tragic accident" and is now expecting its insurers to do the same.
"This is no different than any individual who holds an insurance policy, makes a claim for a covered loss, and then is told by the insurance company that despite the existence of coverage, they don't intend to pay," Walmart said.
Walmart is seeking unspecified damages in the suit.