Watchdog clamps down on Slater & Gordon | Insurance Business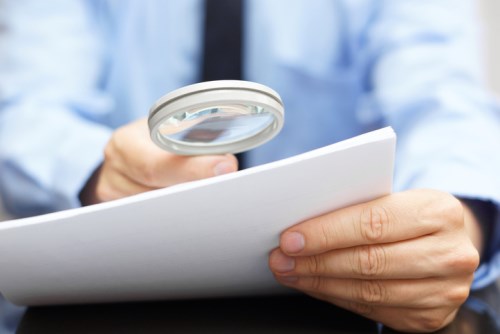 It may be one of the world's first publicly listed law firms, but for Slater & Gordon recent times have been troubled as the Australian firm once again falls under the spotlight.
This time the firm, which bought out the professional services arm of UK insurer Quindell, now known as Watchstone Group, back in 2015, has been ordered by the corporate regulator here in its home country to produce documents relating to its financial records with shares falling in the firm by more than 6%.
According to a
Financial Times
report, the Australian Securities and Investments Commission has issued two notices to the company to produce documents as part of an "investigation into the accuracy of financial records and accounts". The period under investigation spans from December 01, 2014 to September 29, 2015.
According to the firm, the probe is looking into whether the records and accounts were "deliberately falsified or manipulated and whether the company or any of its officers have committed offences."
The documents are to be produced later in the month and in January, with the Melbourne-based company saying it will comply with the notices.
It is the latest in a series of woes for Slater & Gordon tracing back to its purchase of most of Quindell for £673 million in 2015. Shortly after the purchase Quindell came under investigation for historic accounting and business practices. The law firm took an impairment charge earlier this year and had a net loss of A$1.02 billion for the year ending in June.
Related stories:
Slater & Gordon hit by losses after purchase of Quindell
Slater & Gordon cuts 640 jobs after Quindell acquisition