We don't know how lucky we are | Insurance Business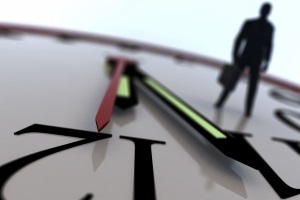 Chris Nelson, Managing Director – Sales and Industry for Willis Towers Watson talks about disruptive forces in the industry, why we need to move fast into the digital space and how to insure ducks!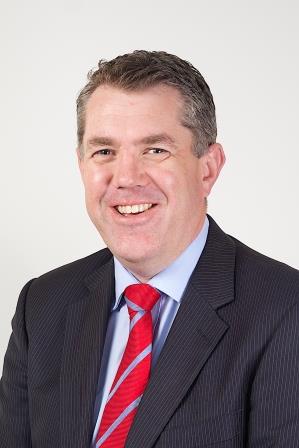 1. Why insurance?
It was my first full-time job after university and I have been in the industry ever since. I started out following up claims at a broker in North Sydney. As a broker you get to know so many things about clients, the business and their people. I do not think we realise how lucky we are.
2. How would you sum up insurance brokers in three words?
Underrated, pre-disruptive, essential
3. How would you change the industry?
One of the best things about the industry is its traditions, longevity and consistency. However, in the corporate space we need to move faster into the digital age. It is happening in pockets; however the connectivity between brokers, clients and insurers is still haphazard compared to other financial industries. Key investment in this area will benefit all parties through data-driven insights and deep understanding of the industry sector. Powered by technology capabilities it will help the industry adapt and change.
4. Best advice you've ever been given?
Keep trying to focus on the solution not the problem. Do that and people will come to you for advice and solutions. The same applies for clients, or colleagues.
5. What's the most important thing a broker can do to develop their business?
Demonstrate passion and make sure that the clients and prospects can appreciate the value you bring. In the absence of value added it becomes a pricing exercise which commoditises the entire process and is not good for the industry or the business.
6. What is the strangest thing you've ever arranged cover for?
A duck race. It was a Prize Indemnity type cover. I had a casino client, they ran a competition whereby you bought a duck with a number on the bottom, placed it in the river 1 km upstream. If you picked the right duck out of the hundreds of others that floated down the river you won a $1million. I didn't need to worry about the claims payment on that one.
7. If you were Prime Minister for one day, what would you do?
Appoint my successor!
8. What's the biggest challenge facing the industry today?
Recently, I was fortunate to be chosen as part of a Global Leaders Forum for Willis. We were able to spend time at McKinsey & Company in Boston looking at disruptive forces in the insurance industry. Without doubt the major factor is how technology is transforming the industry. For brokers, technology can help to boost information and add analytical capabilities and buying opportunities. Those that do not adapt will be left behind.
9. What has been the highlight of your career?
Current role at Willis Towers Watson. As Head of clients and proposition it is a fantastic role and the change we are going through at Willis Towers Watson is truly exciting.
10. What's your favoured style of coffee?
Skim Cap