'We have the firepower': Brokerage CEO on Australian acquisitions | Insurance Business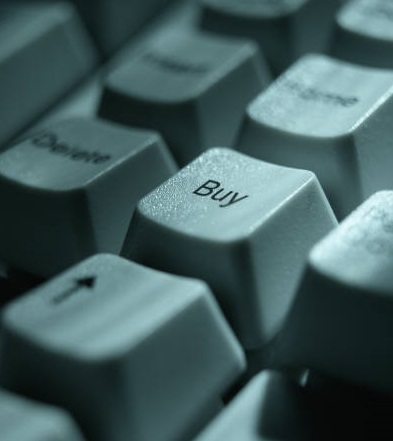 Jardine Lloyd Thompson (JLT) has signalled its interest in making Australian acquisitions that culturally fit with the business.
Group CEO Dominic Burke told Insurance Business, this week, that financing the acquisition of Towers Watson's reinsurance business did not break the bank and JLT has more than enough capital to make similar deals.
"We are an extremely well-financed business and are not heavily burdened with debt," he said. "We have the firepower to do the deals we want to do. What is really important is the cultural fit. One of things that enabled us to do the Towers Watson deal is that culture. The people wanted to work for us. They did not want to work for any of our competitors.
"When we look at acquisitions we have to be mindful that we do not damage the culture of the organisation or the values we have created. There are like-minded businesses out there and we have an active corporate finance team looking at acquisitions.
"We continue to be active and look at opportunities but right now there is nothing imminent," he added.
JLT has also signalled its intent to grow its newly acquired reinsurance brokerage.
"Our intention right now is to grow and push out the business so that we really are an alternative to the big three," Burke explained. "Having spoken to seasoned clients of JLT Re and Towers Watson Re, I have no doubt in mind that we will be picking up market share as they encourage us to kick on, invest and really build out a great business. I am very clear in my intent and that is what we are going to do."
As well as growing the reinsurance arm, Burke highlighted JLT's continued focus on its specialty business – oil, gas, construction, transportation, marine, aviation etc. in Australia, and throughout the group.
"These are areas where JLT wants to play big. We won't ever be some generic broker – Jack of all trades, master or none – we'll leave that for others. Our position is to add real value and capability to our clients in those segments where we can be a global leader."
However, like much of the Australian insurance industry, JLT concedes that finding talented individuals is a challenge.
JLT Australia & New Zealand CEO Leo Demer told Insurance Business that far from scaling back recruitment, it is actively looking to increase its head count.
"Some of the major brokers have all sorts of embargoes on hiring people at the moment but we certainly don't. We are continually looking to build our strength.
Recognising recruitment as an industry issue, Demer added: "If you speak to any broker or player they will say that getting good people. I don't know why some young people leaving university don't see the industry as sexy as it is."