"We must continue to reinvent ourselves": Guy Carpenter CEO highlights brokers' big challenge | Insurance Business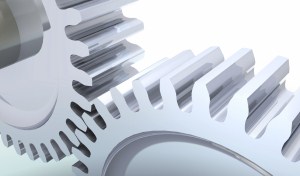 Guy Carpenter's new Pacific region CEO has said the greatest challenge to brokers is remaining relevant to the client.
Tony Gallagher, who started his new role at GC on Friday, told Insurance Business that brokers constantly battled to remain pertinent to clients.
"As brokers, we need to constantly reinvent ourselves," he said. "The challenge is to remain relevant to our clients; to keep being innovative and staying ahead. Technology is definitely an area the industry needs to look at."
Gallagher, who will be based in Sydney, joins GC from Gen Re where he was client service manager for treaty in Australia and New Zealand. He replaces Christian Schirmer, who left to purse other business opportunities.
Asked what his objectives as CEO were, he said it would be premature to detail specifics.
"It's still early days but I want to build on the strength of the team here. GC and the broking community need to ensure that we continue to deliver value to clients and value in terms of broking solutions," he said. "My background is in reinsurance. I have got experience in a number of markets and I have global knowledge of the reinsurance market in New Zealand and Australia so I can utilise my expertise in this new role."
"GC is a great global brand," Gallagher added. "Being the CEO is a huge challenge but one I very much look forward to."