Weak La Niña continues | Insurance Business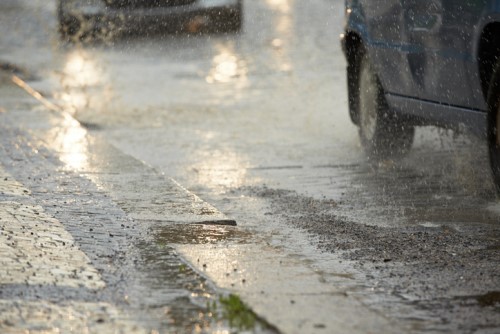 Australia will continue to experience weak La Niña weather, possibly until the southern autumn, according to the weather bureau's latest ENSO Wrap-Up.
The Bureau of Meteorology (BoM) said the event, which is likely at or near its peak, is indicated by cool sea-surface temperatures, concentrated in the eastern Pacific Ocean, as well as some La Niña-related atmospheric conditions. A persistent rise in temperatures beneath the surface of the western Pacific, however, is suggestive that the end of the event draws near.
With most climate models suggesting that La Niña will last through the southern summer and decay in the early southern autumn, the bureau said 2017-18 will likely be classed as a La Niña year. This status is achieved when thresholds are exceeded for at least three months.
Although La Niña typically brings above-average summer rains to eastern Australia, the atypical sea-surface temperature patterns in the Indian Ocean and closer to Australia means the event will have less influence on Australian rainfall.
La Niña events may also bring prolonged warm spells to southeast Australia.
Related stories:
BoM: Weak La Niña persists
BoM raises La Niña alert