Weekly Wrap: Cyber ransom liability insurance, a must for the healthcare industry | Insurance Business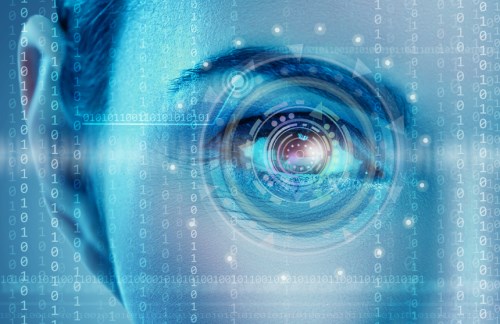 Cyber ransom liability insurance, a must for the healthcare industry
Insurance law specialists underscore the need for cyber ransom liability insurance for healthcare organisations, especially with the rise of cyberattacks, reported
Healthcare IT News.
Paula Litt, a partner with and the leader of the insurance recovery and advisory practice group at Honigman Business Law Firm, reminds companies to ensure that they understand the coverage they are getting; and to make sure ransomware is covered in their policy.
"Cyber ransom liability insurance is to protect the victim of a crime," said Litt.
"But there are all different components within a cyber policy. Everyone is at a risk for cyberattack, and organisations need to figure out the risk and what kind of coverage they need."
"If you're insured, you want to cover all of the incurred costs due to the breach – including third parties," Litt added.
"It's critical [that] we understand the risk. We need to build in protection for undetected problems that happened before the policy went into place. It's a big issue for cyber insurance – and a big issue for the insured."
Linda Ross, a partner with and leader of the healthcare practice group at Honigman, cited some risks organizations need to consider when purchasing a policy, such as failing to meet a standard of care and malpractice claims when ransomware forces the return to paper; risks to the integrity of data and security of the Electronic Health Record; and identity theft of patients.
Healthcare organisations need to educate employees on the risks and on simple prevention methods. "You can taint a whole network with just one e-mail," Ross said. "When a breach occurs, it's already too late for insurance."
Winning insurers for the 2016 Customer Satisfaction Awards announced
A leading independent research company has announced last week Aussie insurers that have achieved high levels of consumer satisfaction.
According to Roy Morgan Research, insurers are not among the Customer Satisfaction Award's highest scoring categories. When measured for their industry-wide satisfaction over the last 12 months, General Insurers placed 19
th
, Private Health Insurers placed 25
th
, and Risk & Life Insurers placed 28
th
.
Topping the list in this year's General Insurers is RACT, which held on to the top spot for the first four months of 2016, satisfying 93 per cent of its customers in April. RAA, SGIC, Shannon, and Apia are also among this category's high scorers. According to the research group, compared to the other contenders in this category, the top five general insurers are "either state-specific or niche in some way."
For the Private Health Insurers category, the top five performers are "not-for profit members' owned health funds, which claimed to put members' needs' above profit." St. Luke's Health is the top Private Health Insurer for two consecutive months now.
Meanwhile,
Allianz
topped the Risk & Life Insurers category for three consecutive months now. Joining Allianz in this category's top ranks is
Suncorp
at second place.
Michele Levine, Roy Morgan Research CEO, said: "By prioritizing personal service, efficient processing of claims and reasonable claims and reasonable rates, these businesses are proving that dealing with insurance companies does not have to leave a customer cold."
Related Articles:
Cyber insurance needs to keep up with evolving threat landscape
Why employee engagement is important for your business