Wesfarmers sells underwriting business to major player | Insurance Business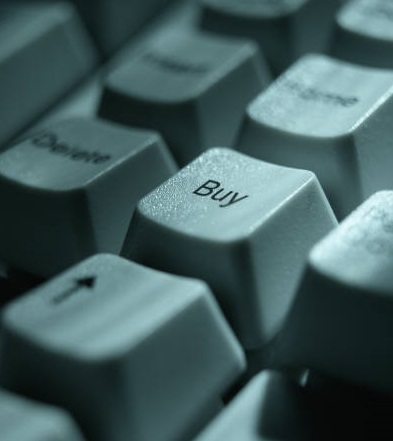 Insurance Australia Group
has agreed to purchase the insurance underwriting businesses of Wesfarmers Limited for $1.845bn, strengthening its position in its home markets of Australia and New Zealand.
The acquisition comprises Wesfarmers' underwriting companies trading under the WFI and Lumley Insurance brands, as well as a ten-year distribution agreement with Coles.
IAG
MD & CEP, Mike Wilkins, said the acquisition is a compelling strategic fit for IAG. "This is a unique opportunity, which is expected to deliver significant long term value for IAG shareholders and unlock further growth potential for our businesses in Australia and New Zealand," he said.
The acquisition is expected to deliver modest earnings per share (EPS) accretion in its first full year of ownership, and at least 5% accretion in the second year (excluding integration costs and amortisation
of identified intangibles). The acquisition will be funded from a combination of ordinary equity, subordinated debt and internal funds. This includes a fully underwritten $1.2bn institutional placement at $5.47 per share, a 4% discount to the closing IAG share price on the Australian Securities Exchange (ASX) on 13 December 2013.
"Acquiring these businesses supports the Group's strategic priorities of accelerating profitable growth in Australia and sustaining our market-leading position in New Zealand, and we expect attractive EPS
accretion," Wilkins said.
The integration of Wesfarmers' underwriting businesses is expected to generate net synergies of approximately $140m per annum pre-tax, with a significant proportion derived from reinsurance.
The integration process is expected to be substantially complete within two years, with pre-tax integration costs of $120m expected to be recognised.
"Wesfarmers' underwriting operations are highly complementary to our existing intermediated businesses in Australia and New Zealand and will be integrated with our
CGU
and NZI operations.
This acquisition confirms IAG's position as the leading intermediated insurer in Australasia and, based on FY13 results, increases our gross written premium (GWP) base by around 18%," Wilkins said.
More to follow