Westpac eyes insurance switch | Insurance Business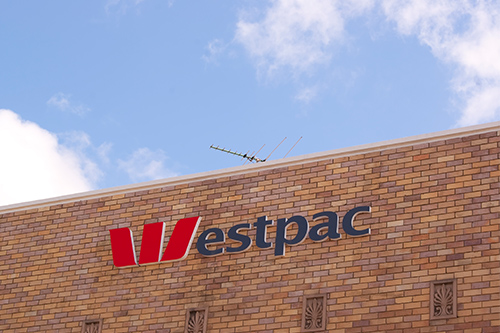 Westpac-owned BT Super is reportedly in late-stage discussions to transition its group life insurance from in-house to Asia's AIA – without going through a tender process.
That's according to sources familiar with the matter as quoted by The Australian, which also claims that AIA is negotiating the final contact conditions and terms with BT Super's trustee, resulting in an estimated $200 million annual insurance premiums being removed from Westpac.
The transition has reportedly created tensions within the life insurance industry resulting from BT Super not going into tender. This fact may result from complexities surrounding the current COVID-19 pandemic or the capital intensity of Westpac's life insurance arm and a need to quickly reduce exposure.
Representatives of AIA and a Westpac spokesperson both declined to comment on the details of this story.
Group life insurance is a product issued alongside superannuation which sees companies seek a super provider to house their employees, despite them still having a choice of fund. BT Super employs many workers in Australia and also serves Westpac's own staff superannuation.
On Tuesday, Westpac revealed it was taking a $70 million charge relating to changes to their group life insurance programs. This was inclusive of a $1.43 billion hit to the company's cash profit – likely linked to an impending financial crimes penalty.
"Westpac Life Insurance Services Limited (WLIS) and BT Super intend to end their existing relationship. As a result, WLIS will stop providing group life insurance to BT Super. Following this change, Westpac has written off associated deferred acquisition costs and will incur some transition costs," a Westpac statement said, as quoted by The Australian.
"WLIS will continue to provide other selected forms of life and income protection insurance."
The estimated financial Austrac penalty for 23 million alleged breaches of anti-money-laundering laws are expected to be $900 million. Westpac indicated it would make further provisions relating to potential loan losses resulting from COVID-19, creating suspicion among some analysts surrounding the banks' capital buffers.
AIA is also a large player in Australia, which previously acquired Commonwealth Bank's life business for a reduced price of $2.4 billion.
The trustee's decision to transition the BT Super group insurance work to AIA comes as Westpac continues to consider if it should remain in life insurance altogether.