Westpac to extend cost-cutting measures | Insurance Business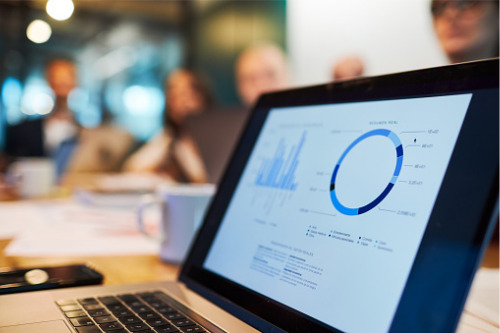 Westpac Banking Corp. is looking to reduce its costs by close to 40% by shedding non-core businesses, a move which could see it let go more of its insurance businesses in Australia and New Zealand.
The Sydney-headquartered financial services group reported a three-fold growth in profit for the past fiscal half-year amid the recovery of the Australian economy from COVID-19. The profit of AU$3.54 billion, up from AU$993 million a year ago, was credited to a turnaround in impairment charges. Westpac reported an impairment gain of AU$372 million in the first half of fiscal 2021, after suffering a loss of AU$2.24 billion in the first half of 2020.
Westpac, Australia's third-largest bank, seeks to trim its costs down to AU$8 billion by 2024, down from AU$12.7 billion from the last fiscal year ended September 2020, according to a report by S&P Global.
The group has announced intentions to exit non-core businesses and concentrate on banking. The divestment has already begun with Westpac selling its general insurance operations to Allianz. Other business divestments include Westpac Vendor Finance, which was sold to Angle Finance, and Westpac Lenders Mortgage Insurance, which was acquired by Arch Capital.
According to CFO Michael Rowland, the specialist business divestments account for almost AU$750 million of the group's cost base.
"The businesses where we've announced exits account for around 12% of that total on an ex-notable basis," Rowland told analysts and reporters at an earnings call on May 03.
Aside from shedding non-banking businesses, Westpac will cut its number of branches by 49 across Australia and New Zealand, and it is also planning to shrink its ATM network by around 3%. Several job cuts are looming at its head office, and office space was reduced by 20%.