What 2018 might bring for the 'worst performing class of insurance' | Insurance Business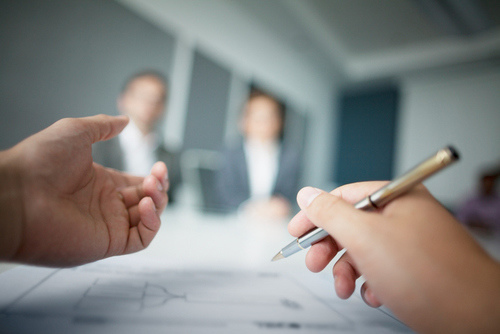 The Australian D&O market was one of the biggest talking points in the global industry in 2017 as prices shot up in reaction to an increase in shareholder class action lawsuits.
Now 2018 could bring its own challenges, Paul Smyth, D&O placement director at Aon said.
"It is currently the worst performing class of insurance in Australia at the moment," Smyth told
Insurance Business
. "I think it probably will tighten this year and we might well see it shift. Insurers will say we can't continue to write it on this basis, it is simply not sustainable.
"With 17 open, filed actions as they start to settle off, and generally speaking those matters settle within 18 months, we are going to get a clear line of sight as those files start to usher in 2018. I think the reaction will be quite sharp as it was this last quarter."
Smyth noted that, thus far, the market has yet to see coverage restrictions across the board as it has been focused on pricing increases for the vast majority of risks.
He added that for clients that face a number of "red flags", such as a previous D&O claim or solvency or governance issues, the role of the broker becomes increasingly important.
"The next stage is how do we get you the best outcomes?" he noted. "Understanding that you have these challenges in your business, how do we position you best in the marketplace, or even if you have no challenges how do we get the best outcome?"
Smyth said that the market has now changed to the extent that there is a greater emphasis on brokers and their clients selling their risks to insurers.
"That is the next phase and where the true value of the broker comes in to play – how do they sell the client's risk?" he said.
"That is a big change we are seeing in the market at the moment. With the availability of insurer capacity becoming more limited, clients now need to invest resource into selling their risk and differentiating themselves from their peers."
Related stories:
D&O policies costing Australian companies, big-time
D&O risk: No chance for sexual harassment to be hidden any more