What are the current trends in Australian energy insurance? | Insurance Business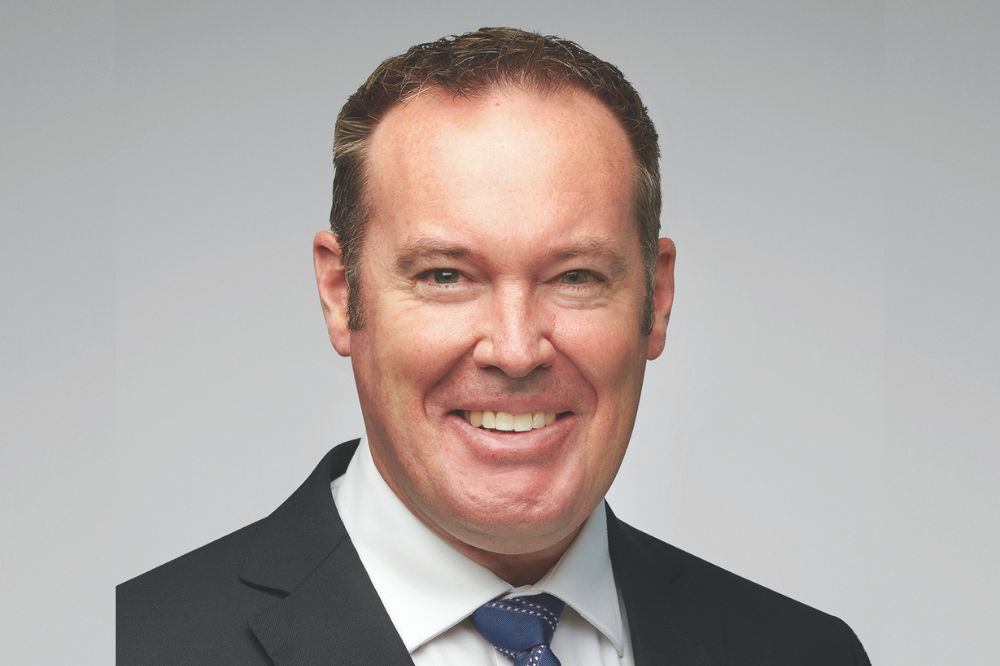 The landscape of the Australian energy sector is, by many measures, undergoing a massive shift. Recent research from the Australia Institute shows that in the 12 months to the end of September, a record 26.5% of electricity in Queensland, NSW, ACT, Victoria, South Australia and Tasmania was generated through the use of renewables such as wind and solar power.
According to Ryan Mansom (pictured), head of national energy practice and also head of corporate and commercial WA at Gallagher, one of the keys to staying on top of movements in energy insurance is having the expertise to know what challenges and opportunities lie ahead.
"I've been in energy insurance for about 19 years at this point, and have found that it's essential to really know your own patch and understand what's happening in the wider industry and the trends that are taking place," Mansom told Insurance Business. "A lot of companies operating in this space don't necessarily have large risk and insurance departments and so giving them accurate and informed advice is crucial."
Read more: "Technology will reduce liability across the insurance supply chain"
Though he didn't necessarily set out to have a career in energy insurance, Mansom has grown to thoroughly appreciate the ingenuity and advancements displayed throughout the sector.
"It's really different to a lot of insurance areas, as the technology is always advancing in real, measurable ways," he noted. "There's clearly a level of complexity at play that makes it a true specialty, and it's something that I really enjoy."
Looking forward, Mansom sees renewable energy as a segment that is "definitely starting to take off here in Australia."
"Finding clean ways to produce energy is clearly a point of emphasis in the industry as technological advancements continue and allow this to become easier," he said. "Decommissioning of oil and gas infrastructure is also something that is going to be a big thing moving forward, and I think that there's likely to be a lot of activity in the merger and acquisitions space as well, with certain larger companies starting to see less value in older projects and developments and resultantly offloading them to smaller companies."
With such widespread change occurring, it's important to have a team that is on the same page, in the view of Mansom.
"When I joined Gallagher 10 years ago, we only had a very small team here in Perth. Since then, I've been given license to build a strong, formidable team, and I see myself now essentially as the frontman of a fantastic and dedicated band."
Under Mansom's leadership, the Gallagher energy team has expanded its reach to now include clients across all Australian states and territories as well as New Zealand and into Asia. Their success hasn't gone unnoticed, either – Mansom was recently recognised as the Redkite Broker of the Year – Specialist at this year's Insurance Business Australia Awards, an accolade that he says is a credit to Gallagher's supportive and flexible organisational culture.
"Our CEO, Sarah Lyons, really leads from the top by encouraging brokers to just go out there and do what's best for our clients," he said.
"In my experience, Gallagher gives you the space to think differently, and there's really no boundaries to what you can achieve here."