What are the top insurance jobs this quarter? | Insurance Business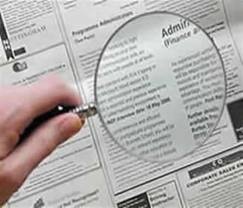 Claims consultants who are immediately available for major events are high in demand this quarter, according to recruitment experts
Hays
.
Large insurers are keen to snap up general insurance claims consultants as they plan for events that may occur during Australia's storm season.
Product managers are also in high demand: "Increased competition in the insurance market has created demand for product managers to design innovative products which will provide organisations with a competitive edge," a report by Hays read.
Life insurance experts, however, are in greater demand, with life insurance claims assessors, product actuaries and group life administrators are in increasingly high demand.
"In an increasingly candidate short market, particularly within the life insurance space, employers are offering above market salaries to attract and retain staff," the report read. "Companies that are not flexible in regards to salary are looking at candidates from various backgrounds and investing in excellent training and development programs."