What does insurers' focus on customers mean for brokers? | Insurance Business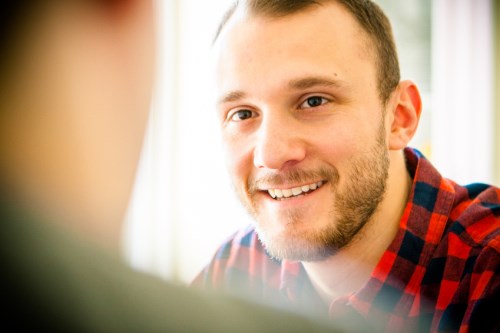 As every major insurer looks to increase their focus on customers, one broker believes strongly that the intermediary market will still have its place.
With studies from various outlets showing that closeness and communication with customers will be key in the future, Dean Pinataro, account manager at Insurance House, said that brokers will remain an important piece of the market.
"There is no doubt that there will be a need for insurers to be even more customer focused looking at creating even better, more comprehensive customer relationships that make it easier for customers to do business with them," Pinataro, told
Insurance Business.
"
We see this now with more and more companies offering domestic insurance, combined packed insurance etc.
"However, there will always be a need for insurance brokers to provide sound quality insurance advice to a business. Business owners will still prefer to deal with real people who have their best interests at heart."
A Capgemini report released earlier this year found that Australia now ranks fourth in the world in terms of customer experience as insurers embrace all-channel experiences with customers.
For the industry, Pinataro highlighted the response to driverless cars as another area to watch in the future. Complex liability issues remain tied to the emerging technology but firms such as
Tokio Marine
have recently announced their intention to insure the market.
While a variety of challenges remain on the horizon for brokers and the insurance industry, Pinataro noted that opportunities still exist with technology acting as a key driving force.
"Technology is certainly going to continue be a major driver of risk for the future of the insurance industry," Pinataro continued.
"There are going to be plenty of opportunities to cover risks associated with cybercrime, drone technology and driverless cars."
Related stories:
Communication and engagement: The key to customer trust
Report predicts major insurance industry disruption