What impact could Amazon have on brokers? | Insurance Business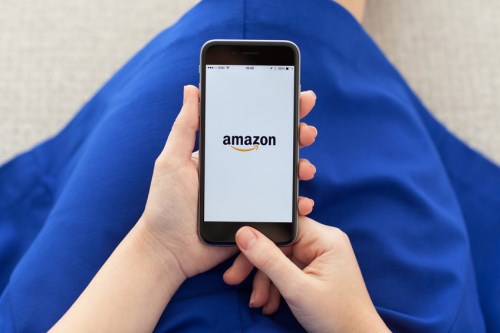 With Amazon reportedly eyeing an expansion into the insurance industry in Europe, will the arrival of major technology firms in the insurance industry prove to be one of the biggest challenges facing both brokers and the wider industry?
Perhaps not.
Scott Guse, partner, audit assurance and risk consulting at KPMG, said that brokers shouldn't worry too much about the moves of tech firms.
"When you hear the word 'Amazon,' you immediately think disruption. I may be going out on a limb here, but I don't think Amazon's entrance to the insurance market will cause any major issues for brokers," Guse told Insurance Business.
"A broker's clients are not retail clients, which are an easier insurance sell; they are SMEs and larger corporates. Provided the broker is doing their job properly – advising, assisting and adding value to their clients – I would expect their clients will remain loyal."
Guse said that while brokers may face a limited impact, the direct market will "certainly" be impacted.
A recent Clyde & Co Insurance Growth Report noted that tech firms like Amazon and Google are well positioned to take advantage of the insurance market in 2018 thanks to their market presence and brand loyalty.
"In a crowded marketplace, the Google and Amazon brand names will almost certainly attract a consumer following," Avryl Lattin, partner at Clyde & Co told Insurance Business.
The Clyde & Co report highlighted Tesla's option of purchasing insurance cover in the UK, as well as Amazon's foray into the UK insurance market as examples of digital firms beginning to make their move.
Lattin said that the law firm sees a number of digital platforms looking for "opportunities to expand their service offering, including into the insurance market," but, for now, the industry is seeing more benefits than challenges.
"At the moment, this is largely a positive for the insurance industry as it is creating new opportunities for distribution," Lattin continued. "However, if these players seek authorisation as insurers and issue their own products, this is likely to create even more competition in an already very competitive market."
Related stories: