Which insurer is worth your investment this week? | Insurance Business Australia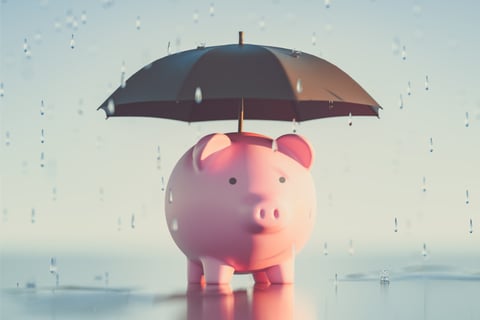 With the persistence of the COVID-19 pandemic, geopolitical issues, regulatory changes, and other factors, people might find it challenging when assessing the landscape on which shares to buy. Morgans, Australia's largest full-service stockbroking and wealth management network, has suggested two ASX 200 dividend shares worth investing in this week.
Morgans' analysts explained that QBE Insurance Group (QBE) is an ASX 200 dividend share worth buying because it is cheap at the current level and has an add rating and $14.45 price target.
"With strong rate increases still flowing through QBE's insurance book and further cost-out benefits to come, we expect QBE's earnings profile to improve strongly over the next few years. The stock also has a robust balance sheet and remains relatively inexpensive overall trading on ~14x FY22F PE," the analysts said, as reported by The Motley Fool.
In early May, QBE reported a 19% increase in gross written premium (GWP) from US$5.8 billion in Q1 2021 to US$6.9 billion in Q1 2022.
Regarding dividends, Morgans analysts expect a 45 cents per share dividend in FY2022 and then a 72 cents per share dividend in FY2023, equating to yields of 3.6% and 5.8%, respectively, based on the latest QBE share price of $12.47.
Read more: QBE publishes Q1 2022 financial results
Morgans analysts also recommended Macquarie Group Ltd (Macquarie or MCG), explaining that it is well placed for long-term growth and currently has an add rating and $215.00 price target on its shares.
Focusing on dividends, the analysts forecast partially franked dividends of $7.07 per share in FY2023 and $7.47 per share in FY2024, equating to yields of 3.9% and 4.1%, respectively, based on the current Macquarie share price of $181.37.
"We continue to like MQG's exposure to long-term structural growth areas such as infrastructure and renewables. The company also stands to benefit from recent market volatility through its trading businesses, while the company continues to gain market share in Australia mortgages," the analysts said, as reported by The Motley Fool.