Which insurer will hold its nerve? | Insurance Business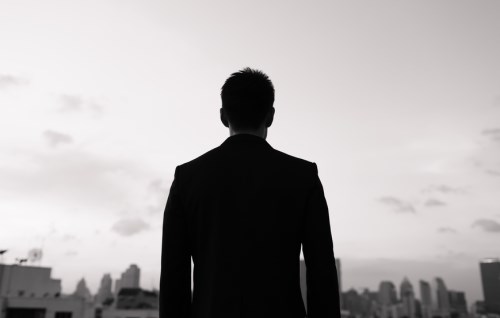 As the insurance market continues to improve, one industry veteran has said the next quarter will give a firmer indication of where the market lies.
With
IAG
managing director and CEO
Peter Harmer
noting last week that the insurer will look to push through price rises in the low single digits, the market appears to have turned.
Robert Kelly
, managing director and CEO of Steadfast, said that he believes the market is heading in an upward trajectory but the March-June quarter will be "very interesting" for insurance pricing.
"We are in that gestation period now where insurers are trying to get price increases and some are giving them and some aren't," Kelly told Insurance Business.
"The next three to four months will really see finality on the cycle in terms of who is going to be emphatic on their price rising and who is going to still lie around, dropping their pants every now and then."
Want the latest insurance industry news first? Sign up for our completely free newsletter service now.
Last week, Steadfast announced that it has seen average policy prices for its brokers rise by 1.7% over the last half year, when compared to average prices in the second half of 2016.
Kelly noted that while it is still early days, the broker network is seeing the first signs of underwriters taking action to improve results – and this action is taking place in the all-important SME sector, which is good news for brokers across the country.
As the market begins to turn, Kelly noted that broker commissions could come into the spotlight. With price rises, brokers will need to explain the value of the work they have done on behalf of a client to ensure they remain a part of the process.
Simply approaching a client and informing them of price rises will not be good enough. Kelly noted that brokers should look to give clients an overview of the whole market as a way of explaining premium rises as fees may "come under pressure."
"Clients will look at the fee structure as opposed to the cost of insurance," Kelly noted.
Related stories:
Steadfast reveals Asia plans
Steadfast announces strong results