Who is the best cyber underwriter in Australia? | Insurance Business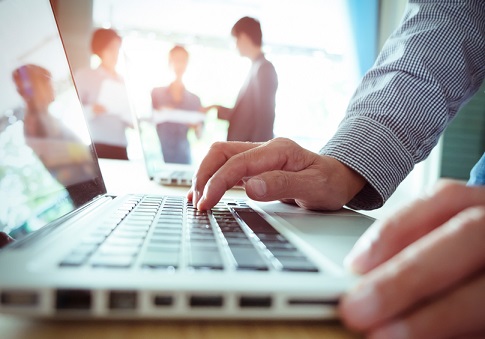 This year, cyber risk has been a product line on which Insurance Business has reported with great frequency.
Globally, discussion continues as to what represents the most effective mode of addressing the emerging risk and, in Australia, take-up of coverage remains far from where it should be.
The brokers have voted and have told us in our Brokers on Underwriters survey, that
DUAL Australia
is the agency currently leading the way on the cyber front.
Comments from respondents applauded DUAL for the quality of its coverage, its policy being easy to comprehend, and the level of service provided by the DUAL team. However, it must be remembered that, in this category, brokers have also been asked to vote for excellence in the information technology liability space, and survey comments also spoke to the strength DUAL has shown on this front.
"The quoting is very easy and the policy was tailored for the client," one broker said, adding, "the coverage is very comprehensive and the underwriter was very knowledgeable."
Taking the silver medal is the Sydney agency recently acquired by global insurance giant,
XL Catlin
.
One broker nominated
Brooklyn Underwriting
's cyber offering for top product of the year based on the educational materials provided and broker support, also noting that they were impressed by Brooklyn's willingness to "consider more out of the box placements".
On the IT liability side, one broker nominated Brooklyn's offering for the top product accolade, saying it was a "quality product" provided by "understanding underwriters" who offered "excellent service".
Our bronze medallist is Emergence Insurance Group, an agency still in its infancy, having launched in early 2015.
One broker was especially glowing in his feedback for Emergence's Cyber Event Protection policy.
"They spend an enormous amount of time educating the broker fraternity… on how to sell the product/position the cover with clients," the broker explained. "They understand cyber and are clear and concise in their coverage. They have changed the market!"
Related stories:
Cyber insurance to disrupt businesses
Yahoo hack: what clients need to know