Who's liable for death or injury during an Airbnb stay? | Insurance Business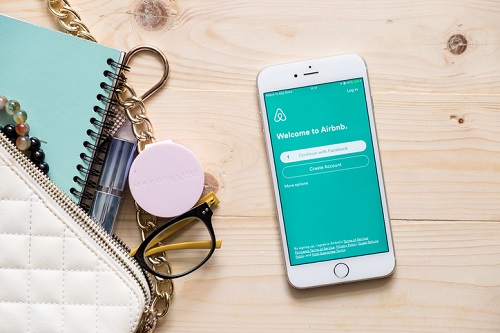 A four-year-old boy died after getting injured in a swing-set accident while staying at an Airbnb in Queensland during the weekend, while a seven-year-old girl suffered a broken arm.
The boy's death is currently being investigated by the Workplace Health and Safety because it took place at an Airbnb, which is classified as a business. But case has also raised questions about who's liable if someone dies or is injured during their stay at an Airbnb.