Why brokers should abandon "alpha" behaviour | Insurance Business Australia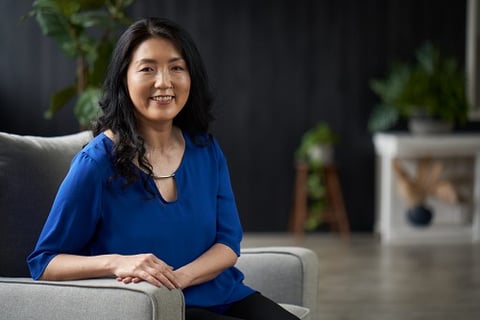 Brokers who still rely on traditionally 'alpha' behaviour may want to reconsider their approach, after a renowned leadership coach called the tactic outdated and ineffective.
"In a world where change uncertainty and disruption are the norm, one or a few leaders at the top can no longer have all the answers," said Megumi Miki, founder of Quietly Powerful – an organisation which helps talented but more reserved professionals to succeed on their own terms.
"We need leaders who can tap into the collective wisdom, those who create space, psychological safety and openness to challenge," Miki told Insurance Business. "We are also facing greater complexity, including multicultural contexts, where listening to understand is far more effective than telling and thinking we know the way."
For brokers who are leading their own teams or organisations, Miki warned that sticking rigidly to the traditionally 'alpha' approach could have a serious detrimental impact.
"When 'alpha' and 'hero' leaders take charge, they risk disempowering and disengaging people who may actually have relevant knowledge and better solutions," she said. "This is also unhelpful where there is a talent shortage, as talented people want to have a say and contribute their best."
Miki also urged brokers not to over-value the confident alpha leaders who sit above them in the workplace, as it could contribute to the misuse of power.
"Followers may overlook the misuse of power due to the belief that these leaders could do no wrong – psychologists call this the 'awestruck effect' – or they may be too fearful to raise the issues," she said.
In contrast, Miki said more recognition and support needs to be given to quieter leaders, who often go overlooked despite demonstrating many desirable traits.
"When quiet leaders use their quiet nature well – such as deep listening, being other-focused and reflection – they build stronger relationships, solve complex problems, influence and lead in more inclusive ways and enable groups of people to achieve outcomes together," she said.
While the 'alpha' leader tends to shut out the potential for growth in others, being quieter can actually create space for people around to step up and lead, said Miki.
"Due to their understated, humble nature, quieter leaders will happily share the limelight and power rather than be at the centre," she told Insurance Business. "They often only take up leadership positions because of a compelling purpose rather than to gain attention, control or power."