Why denial is the biggest danger for businesses | Insurance Business Australia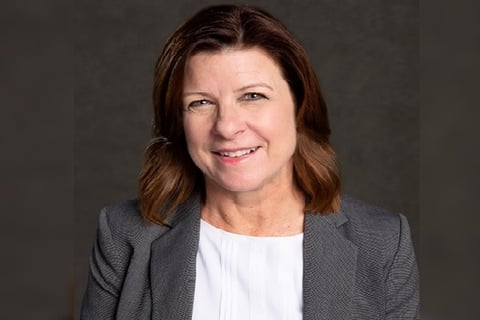 The head of a major insurer has warned brokers about the devastating consequences of denial, saying many businesses leave themselves dangerously exposed because they just can't seem to accept – or understand – the level of risk they really face.
"The most commonly overlooked or underestimated areas of exposure for businesses is denial," says Lynette Schultheis (pictured), senior vice president and operations manager at FM Global.
"Many people don't choose to adequately understand their exposures, the likelihood of risk or the potential impact," continues Schultheis.
The most effective means of overcoming this, of course, is education – but Schultheis says this isn't as straightforward as it may seem on the surface.
"Education is highly important but it's not easy for customers to do this alone," she tells Insurance Business. "Many times, we find people who are not necessarily risk experts being asked to take care of their company's insurance program that already have a full plate of responsibilities."
However, Schultheis says if brokers and insurers can aid and encourage education among end-clients, the entire insurance space will benefit.
"The more we can help people understand their insurance policy and what measures they can take to reduce risk before a loss happens, the better the whole industry will become," she says.
When asked what FM Global is doing in the space, Schultheis says the insurer is continually training its own people to keep them current and relevant in their role.
"In addition, we work closely with our customers when they need help in getting up to speed on risky issues and how they can best mitigate those," she says.
"Our philosophy is that the majority of loss is preventable and that comes down to being able to identify and mitigate the exposure, plus having a great plan in place for when a loss does occur. Ultimately, that all comes down to education and preparation."