Willis Re reveals new Australia CEO | Insurance Business Australia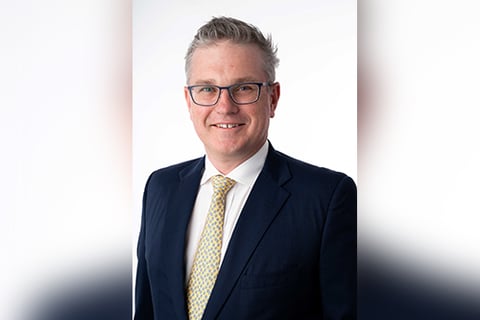 Willis Re, the reinsurance business of broking giant Willis Towers Watson, has announced two executive appointments in Australia.
Cameron Green (pictured above), who has been Willis Re's CEO in Australia since 2013, has moved into the role of head of Willis Re's international casualty reinsurance practice and chair of the company's Australian business; while John Philipsz (pictured below), who was deputy CEO of Willis Re Australia, has replaced Green as CEO. The two are based in Sydney.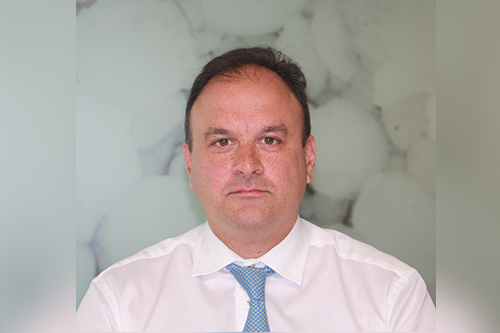 In his new role, Cameron is responsible for the growth and development of Willis Re's casualty segment across the company's international business. He also handles specific projects within the Asia-Pacific region.
Philipsz, meanwhile, said he "will continue to develop the client-focused platform that has thrived under Cameron's leadership" to provide clients with "leading strategic advisory and execution capabilities."
"In particular, we are focused on delivering innovative solutions for our clients across disaster and climate resilience, capital, and portfolio optimisation, income diversification and growth as well as traditional risk-transfer and protection options," Philipsz said.
"The two executive positions will enhance the services and capabilities we provide to our clients throughout the region," said Mark Morley, managing director of Asia-Pacific at Willis Re. "At the same time, Cameron will continue to support Willis Re's strategic development in Australia and New Zealand, playing a key advocacy role for a number of clients throughout these markets."