Willis Towers Watson expands its analytics and digital transformation team | Insurance Business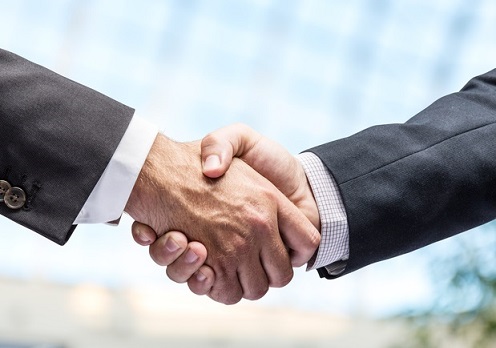 Willis Towers Watson has expanded its analytics and digital transformation team with a key hire.
Iain Whittingham, a senior leader with 25 years of consulting, insurance, and industry-line management experience, joins Willis Towers Watson as senior director of its insurance consulting and technology (ICT) business, which operates in 35 markets worldwide.
Whittingham will be based in Lime Street, London, and will support the continued growth of the ICT business.
Whittingham's "experience will add to our bench strength and commitment to unlocking value for our clients through continued investment in our technology platforms and the consulting support required to optimise return on investment," said Stephen Jones, lead for UK O&C pricing, claims, product, and underwriting at Willis Towers Watson.
This follows the appointment of Adhiraj Maitra who has joined Willis Towers Watson's P&C Insurance Consulting team as director. Maitra brings more than 10 years of experience in the Lloyd's and London markets to his new role. He was also a consultant at KPMG and a capital actuary at Star Stone/Torus.
"I am delighted that Iain and Adhiraj have joined our growing and successful consulting and technology team," said Tammy Richardson, managing director of the UK P&C insurance consulting and technology business. "They bring real-world experience at a time of significant change in our industry and I look forward to them providing tangible value for our clients across the insurance sector."