Willis towers Watson merger allows direct competition with Marsh, Aon | Insurance Business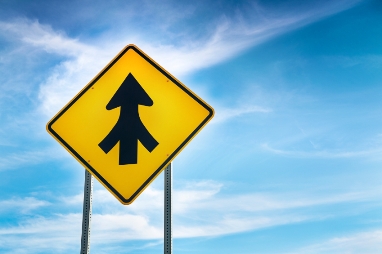 The
merger of insurance broker Willis and professional services company Towers Watson
will create a business that can compete on a broader level with companies like
Marsh
Mercer and Aon Hewitt, the recently announced regional head of the business has said.
Tony Barber,
who will head up the newly merger businesses in Australasia
, told
Insurance Business
that the multi-billion dollar deal will allow the company to offer more to its clients.
"It allows us to have a much broader discussion, a much deeper discussion," Barber said.
"It allows us to compete directly with Marsh Mercer and Aon Hewitt because you are looking at similar skill sets there.
"There is a broader discussion to be had on both sides for what were legacy Towers Watson clients and what were legacy Willis clients to talk to them about the skill set and the strengthens of both of those organisations into an integrated proposal."
Barber noted that as the two companies continue their integration, jobs could be affected as some roles may be repeated across both legacy businesses but the company will look to retain and retrain staff members.
"When you bring two companies together, there are always synergies," Barber continued.
"Synergies in certain functions will exist.
"Obviously, there will be some impact on roles where there were two people doing one role and it is quite specific.
"That does not mean that we wouldn't be looking if someone was not going to get the particular role in the business that we wouldn't be looking for another role for that person.
"We want to keep good people in our business, we want to give people the opportunity to do different things and in anything that we do, whether that is before this merger and certainly after it, we would be looking to keep good
Willis Towers Watson
people within the business, working with the right culture and if there are opportunities with a bit of re-training for them to do something different, they should take advantage of that."
Barber said that there will be changes to the business structure as the company looks to build on the success of both Willis and Towers Watson and develop its offering across the region.
"There will be some changes in the structure but that really is designed to represent the coming together of Willis Towers Watson rather than trying to adopt the old Willis structure or the old Towers Watson structure.
"There are going to be opportunities that Willis couldn't take advantage of or Towers Watson couldn't take advantage of but Willis Towers Watson will be able to take advantage of."