Willis Towers Watson picks up property hire from JLT | Insurance Business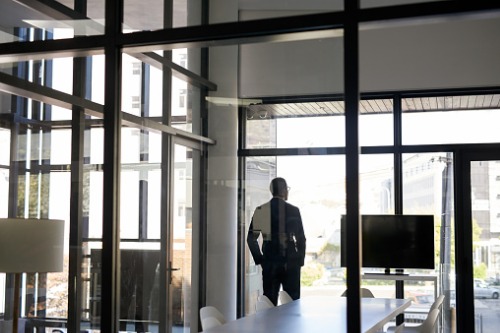 Andrzej Danyluk is making the switch from Jardine Lloyd Thompson (JLT) to Willis Towers Watson.
Effective January 06 next year, the Gallagher alumnus will take on the role of head of international property, London, and will be in charge of growing the international property portfolio placed in the London insurance market on behalf of Willis Towers Watson offices worldwide.
Danyluk's appointment will see him join the Great Britain property, casualty, and construction unit. The industry stalwart, whose credentials include time spent at Integro and Guy Carpenter, most recently served as JLT's head of London power broking.
"As brokers trading in a constantly changing marketplace, we have the opportunity to truly show our value to clients," noted Willis Towers Watson's head of property, London, Angela James.
"Not only will Andrzej complement our ability to be creative in a dynamic market, but his determination matches our strategy of building a sustainable London trading platform that meets our clients' needs irrespective of future market conditions."
Meanwhile Garret Gaughan described Danyluk as "a great hire to open 2020," adding that more will be coming onboard.
"This sends a very strong and positive message that we are hiring the best brokers to enable us to continue to maximise outcomes for our clients globally," said the head of property & casualty and construction, London.
"Adrzej's outstanding trading ability is matched by his strong values and sense of client service, and we are delighted that he will be part of our team."