Willis Towers Watson rolls out its first Australian-domiciled fund | Insurance Business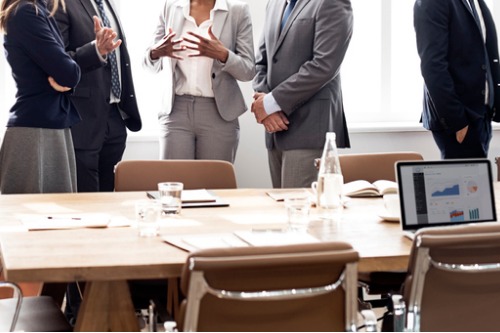 Global brokerage Willis Towers Watson (WTW) has rolled out its first Australian-domiciled fund, Global Equity Focus Fund (GEFF), harnessing the best investment ideas from top global equity managers as well as WTW's size and scale to benefit Australian investors.
GEFF, which has already been launched in other jurisdictions, creates a portfolio based on WTW's long experience in researching and investing in global equity managers – an approach, Martin Goss, director of investments at WTW, said is important in a low-return environment.
"We know macro events are weighing on markets – trade wars, Brexit, recessionary influences, potential quantitative easing – leading to a high level of uncertainty," Goss said. What has worked in the past decade – quality growth – may not work as effectively in future. What has lagged behind – value – may or may not return soon. Investors are struggling to make timing decisions. To outperform the market sustainably, there is a need to group the best ideas together. That is the aim of GEFF."
Goss said the multi-manager fund is designed to address the shortcomings of typical approaches, including not having enough capital committed to highest conviction ideas.
"Generally, individual managers won't offer the strategies employed in GEFF, either in pooled or mandates, because of their high level of volatility, in part as this creates business risk for the managers," Goss said. "The multi-manager model allows us to allocate 100% of positions to the managers' best ideas."
GEFF has so far attracted $150 million in seed funding, with Willis Towers Watson fielding wide expressions of interest from super funds, insurance companies, charities, endowments, family offices, and private wealth clients.
Perpetual Corporate Trust has been appointed as the independent provider of responsible entity services to GEFF.