Workers comp changes take shape | Insurance Business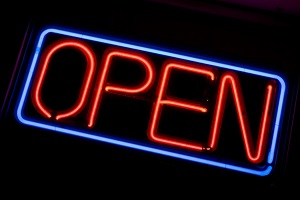 Recent changes to the New South Wales workers compensation industry have taken effect with three new organisations launched.
The
State Insurance and Care Governance Act 2015
has seen the launch of three new organisations - Insurance & Care (icare), the State Insurance Regulatory Authority (SIRA) and SafeWork NSW.
It has been announced that Michael Carapiet will become chair of the new icare board with customer service commissioner Michael Pratt enlisted as deputy chair with other board members to be recruited in the near future.
Vivek Bhatia has been appointed the chief executive of icare, which will deliver services to those served by WorkCover, the Lifetime Care and Support Authority, the Dust Diseases Authority and SI Corp.
Minister for finance, services and property, Dominic Perrottet, said the new system will deliver a better service for those who need it.
"The NSW
Government
's workers compensation reforms will result in a new order," Perrottet said.
"This will enable us to deliver a fairer, more sustainable compensation schemes with a focus on the injured person, not the process."
Minister for innovation and better regulation, Victor Dominello, hopes that the new system will iron out the differences between the various interests that have affected the system in the past.
"These changes mark the end of the inherent conflict of interest that has existed in NSW between the operation and regulation of insurance.
"They allow a better focus on getting regulation right and improving workplace safety," Dominello continued.