Workplace discrimination impacts 1 in 5 Aussies | Insurance Business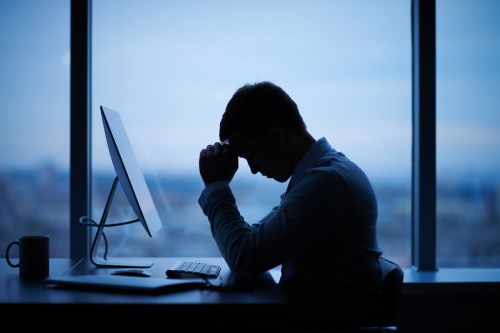 Non-native English speakers in Australia are three times more likely to experience workplace discrimination than native English speakers, and one in five Australians experience discrimination at work due to their skin colour, ethnic origin, or religion.
These findings have been revealed during a special session on Multiculturalism at the Dive In event, a world-first international celebration of diversity and inclusion in insurance.
The event, which concluded in Sydney yesterday, and is expected to be attended by a million insurance professionals worldwide. The event is an initiative of
[email protected]
's, a division of the world's leading specialty insurance market.
Chris Mackinnon
, Lloyd's general representative in Australia, said Australia's multicultural progress did not translate to opportunity for business: "Australia is one of the most multicultural countries in the world, with more than one third of us having migrated here over the last 70 years."
"It's clear that we have more work to do to embrace the cultural differences that will lead to a greater exchange of knowledge, ideas, and experience in the workplace.
"Research shows that having a culturally diverse workforce is good for business: it leads to creativity in product innovation, marketing and advertising, and better customer engagement," Mackinnon said.
Some studies show that globally, organisations in the top quartile for racial and ethnic diversity are 35 per cent more likely to gain financial returns above their respective national industry medians.
Related stories:
Almost half of LGBTI Aussies hide who they are at work
Insurance and the business case for diversity
Insurers to celebrate diversity and inclusion in Dive In Festival