"World's first" rolling policy launches | Insurance Business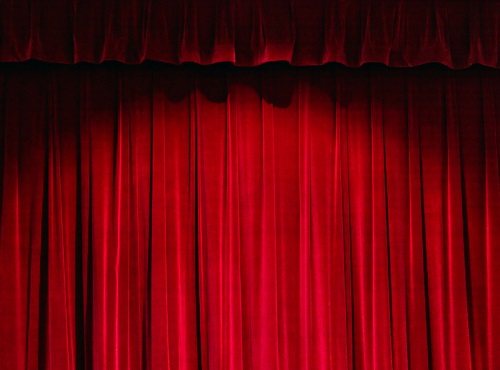 American International Group Australia (AIG) has launched a management insurance policy that automatically continues each year without requiring the client to undertake the traditional annual renewal process.
AIG boasts the feature, entitled Gold Complete, is "the world's first 'evergreen'" management insurance policy and states it removes time-consuming and complicated processes for businesses and provides clients with the security that their policy is locked in.
Clients have the flexibility to request increased policy cover and limits at any time, and if either the client or insurer wishes to undergo a traditional renewal process, a 12-month notice period must be provided.
"AIG has listened to what brokers and clients want and introduced a concept that will change the landscape of the Australian insurance industry," said Michael Pryce, regional manager of financial lines for AIG Australasia. "We can now offer a lifelong policy that will assist clients with preparing long-term business plans and budgets as well as removing the burden for executives that have had to complete unnecessary and cumbersome paperwork."
Gold Complete has been designed for ASX listed and large private corporations with revenue over $200m. Clients can select up to twelve different product modules to create one single, management insurance policy that will address their unique requirements. Product module options include crime, employment practices liability and directors' & officers' liability, kidnap, ransom & extortion, employment practices liability, crisis, excess and comprehensive crime.
"In today's corporate environment, organisations are constantly seeking cost-effective and streamlined processes and insurance needs to fit these criteria", said Noel Condon, CEO of AIG Australia. "Gold Complete's revolutionary Evergreen feature is the management insurance solution for forward-thinking corporations looking for efficient process as well as comprehensive protection."
Gold Complete has one set of unified terms and conditions regardless of the number of modules selected, reducing potential confusion for clients as well as inadvertent gaps in cover.
"We have really considered corporations' needs when it comes to management insurance. As well as the Evergreen feature, new to the Australian market is our ability to offer unlimited reinstatements of directors' & officers' insurance (D&O) as an optional additional cover, which means that if a claim exhausts the primary D&O limit, and there are additional claims, the reinstatements will provide on-going cover," said Pryce. "Furthermore AIG has included additional benefits such as a claims protocol built into the policy wording, and access to our claims team and a broad range of top tier advisors who can provide risk management advice regarding class actions."