Wotton + Kearney announce major expansion | Insurance Business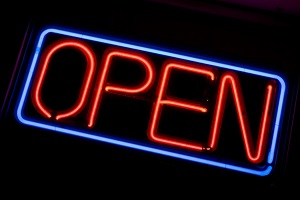 Insurance law specialists Wotton + Kearney (W+K) have announced its latest expansion with a new office set to be opened in Perth later this year.
The office, which will be officially opened in November, will be led by insurance specialist Riaan Piek who will join the firm as a partner.
David Kearney
, chief executive partner of the firm, said in a statement that the Perth opening was the logical next step for the ever-expanding business.
"W+K has worked with national insurers and their corporate insureds based in Western Australia for over 10 years," Kearney wrote.
"Establishing an office in Perth will further strengthen our service offering to the insurance market, a large part of which writes commercial insurance business in the region."
Kearney noted that W+K, the Insurance Specialist Firm of the Year at the recent
Australasian Law Awards
, and their national progress are a first for insurance law specialists as the new office hopes to attract the best and brightest from the state.
"Our expansion into Perth reinforces W+K's position as the only firm practising solely in insurance law in Australia's major cities and is a key part of our vision to be the leading specialist provider of legal services to the insurance industry," Kearney wrote.
"We are excited that our opening in Perth will also create opportunities for the brightest insurance law talent to join our national team."