Wotton + Kearney boosts health practice with two new members | Insurance Business Australia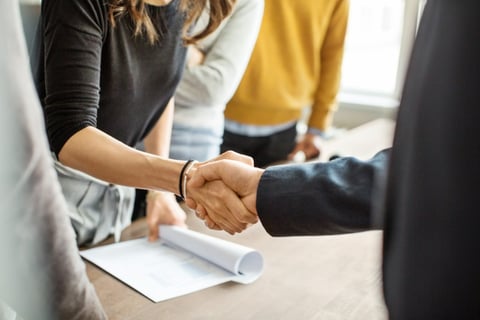 Wotton + Kearney (W+K) has boosted its health practice with the genuine in-house experience of two new partners: Marie-Clare Elder and Claudine Watson-Kyme, both lawyers and former health professionals who are widely respected for the advice and support they provide to medical and allied health professionals.
A former clinical nurse specialist in intensive care, Elder specialises in health, medical negligence, and personal injury litigation as a lawyer and has practised in Australia and the UK in senior in-house roles. Most recently, she was the senior legal counsel – manager legal services at MIGA, where she led the eastern sea board team and was responsible for general legal advice and litigated claims, coronial inquests, disciplinary, and employment matters.
Meanwhile, Watson-Kyme was a former nurse and most recently the manager of cases and advisory services at MDA National. As a lawyer, she specialises in health law with extensive experience in litigation and dispute resolution, spanning liability claims, coronial inquests, disciplinary, and administrative law matters. During her law career, she has represented and advised New South Wales (NSW) health agencies, medical indemnity insurers, hospitals, medical practitioners, and allied health providers.
Read more: Wotton + Kearney announces 14 senior promotions
The new partners commenced their role on January 31, 2022, to help the W+K health team to offer the market "practical experience and a lean and flexible service approach it's been waiting for."
W+K chief executive partner David Kearney said the law firm decided to boost its health team with industry experts who have senior in-house experience to respond to the immediate and future needs of health insurance and the professionals they support, given that health professionals continue to face new and increasing pressures – and not just because of the COVID-19 pandemic.
Chis Spain, W+K health team leader in Melbourne, added: "Marie-Clare and Claudine both have outstanding industry reputations. We are delighted they have joined our health team."
The new partners came after W+K announced 14 senior promotions in Australia and New Zealand that took the firm's numbers to 51 partners and over 280 dedicated insurance lawyers.