Wotton + Kearney launches property, energy, and infrastructure insurance competition | Insurance Business Australia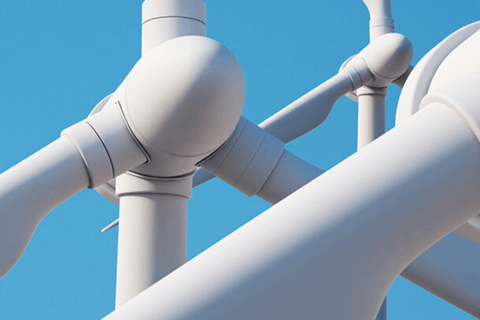 Wotton + Kearney (W + K) has launched the W + K Turning Point Competition, which aims to promote industry thought leadership in the property, energy, and infrastructure (PE&I) insurance market.
The competition – available from August 30 to October 14, 2022 – is now open for publishable industry ideas from industry participants who will explore and lead the next generation of thinking in the property, energy, and infrastructure space through the lens of an insurance "turning point" market issue.
Applicants must submit a short outline, limited to 300 words, proposing a turning point white paper. A panel composed of Peter Kelaher (country president for Australia and New Zealand at Chubb), Fraser McLachlan (CEO and founder of GCube Underwriting), and Adam Chylek (partner and leader of PE&I group at Wotton + Kearney) will judge the outlines and choose five finalists based on the most novel and progressive proposals.
Read more: Wotton + Kearney publishes guide to personal injury claims
Commenting on the competition, Chylek said: "We are throwing out a challenge to the insurance industry's most creative and progressive thinkers in the property, energy, and infrastructure space to explore where the market is going and how they see changes in industry and technology impacting these specific insurance sectors.
"The property, energy, and infrastructure lines of insurance regularly throw up the most significant and complex risk and policy issues. We think it's critical to encourage innovative ideas that predict or pre-empt market-defining issues – good and bad. By constantly keeping an eye on the horizon, we will all be better placed to manage the risks and make the most of the opportunities. And that's good for insurers and insureds alike."
Each finalist will be paired with a senior W + K PE&I lawyer for nearly five months to co-author a 2,000-word white paper on the nominated topic. The judging panel will assess the five white papers, with the winners announced on April 19, 2023, and the finalist white papers published and promoted in 2023.
The competition winner will receive a trip to a key industry event – such as the Lillehammer Energy conference in Norway, PICS in London, or the Asia Power Forum in Singapore – to the value of AU$10,000. Other finalists will receive travel vouchers in their jurisdiction to the value of AU$1,000. More information about the competition can be found on the W + K website.
Founded in 2002, W + K has grown from two partners to Australasia's largest insurance law firm. It provides legal services to the insurance industry, with more than 340 specialist insurance lawyers across Australia and New Zealand. An award-winning law firm, it was most recently named one of the Insurance Business Australia Awards 2022 excellence awardees.