Wotton + Kearney reveals new member of liability senior team | Insurance Business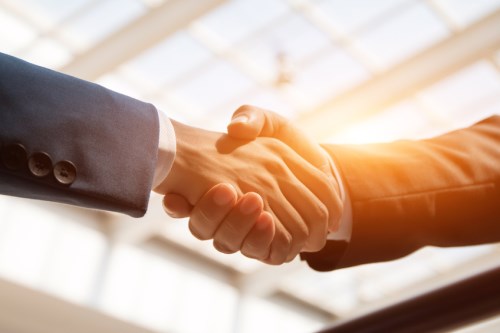 Insurance law specialist Wotton + Kearney has welcomed insurance liability specialist James Clohesy as a special counsel in its liability senior team in Sydney, with two more members to come.
Clohesy is well known for his ability to clearly and quickly identify crucial issues in the energy, construction, government, and infrastructure sectors. He is also known for his advice on property and construction third-party claims, as well as intentional torts, general and product liability matters.
He will soon be joined by two more colleagues from Sparke Helmore, Jesse Pereira and Laura O'Toole.
"I'm excited to be joining Wotton + Kearney. I've been really impressed by the calibre of the liability team, its collaborative approach to achieving outcomes for its clients, and the firm's People First culture," Clohesy said.
Charles Simon, the leader of Wotton + Kearney's general liability practice, commented: "James is an outstanding addition to our rapidly growing team. Our growth story is driven by our ongoing desire to ensure we always have the best lawyers available to provide outstanding service to our clients.
"James's expertise, combined with that of our wider national liability team, will ensure Wotton + Kearney continues to respond to the needs of the insurance market. We'll be announcing more senior appointments joining our national liability team in the coming months."