Xceedance expands actuarial and analytics practice; hires expert leader | Insurance Business Australia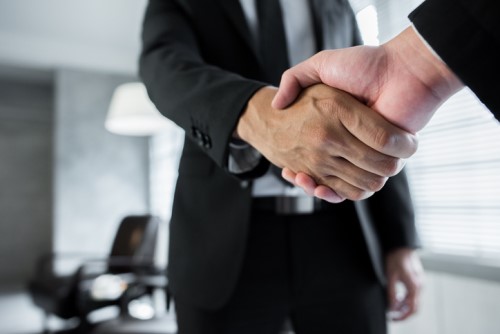 Xceedance has expanded its global Actuarial and Analytics Services practice for insurance organisations and hired insurance veteran and actuarial expert Matthew Duke to lead the unit.
Duke, who takes on the position of SVP, chief actuary, brings 15 years of leadership in actuarial and analytics disciplines, with expertise in strategy execution, facilitating organisational change, and solving business challenges via data-driven insights that directly impact profitability. He is a member of the American Academy of Actuaries and an associate of the Casualty Actuarial Society. He was also recognised as an associate in reinsurance by The Institutes and attained his MBA from The Wharton School, University of Pennsylvania.
Before joining Xceedance, Duke served as the head of pricing and growth analytics at Blackboard Insurance, where he developed actuarial pricing infrastructure, led state filing initiatives, redefined the role of an actuary, and recruited top talent. He also held positions at Freedom Mortgage, Guy Carpenter, Arch Insurance Group, and Travelers.
Duke has expanded Xceedance's global Actuarial and Analytics Services capabilities to better align with the strategic objectives and commitments of insurance organisations. The expanded capabilities include staff and tech enablement, pricing and growth analytics, reserving and claims analytics, data sciences, and admitted market management.
Manish Khetan, the COO of North America operations at Xceedance, commented: "Matthew looks at actuarial services from a business perspective first. His approach to maximising the value of the insurance actuarial function can be transformational for large companies looking to streamline and focus operations. Small-to-mid-size insurance companies, which may not have the bandwidth to truly take advantage of progressive actuarial services, can also benefit from the Xceedance offering."